Dark paradise
2009, Dalkey Archive Press, USA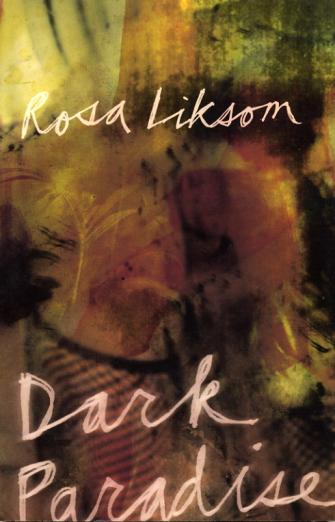 Translated by David McDuff
---
Page preview
---
European
Though much of Liksom's work is unsavoury, her prose is tersely lyrical, often caustically funny, and her message poignant.
Insight Books
Reading this collection by post-feminist, post-modernist, post-punk Rosa Liksom is like being spat at: unpleasant, but shockingly memorable . . . Short, sharp shocks for modern life.
Guardian
Ever felt like sticking a knife in somebody? Rosa Liksom does it all the time. OK, only in prose, but tearless prose.